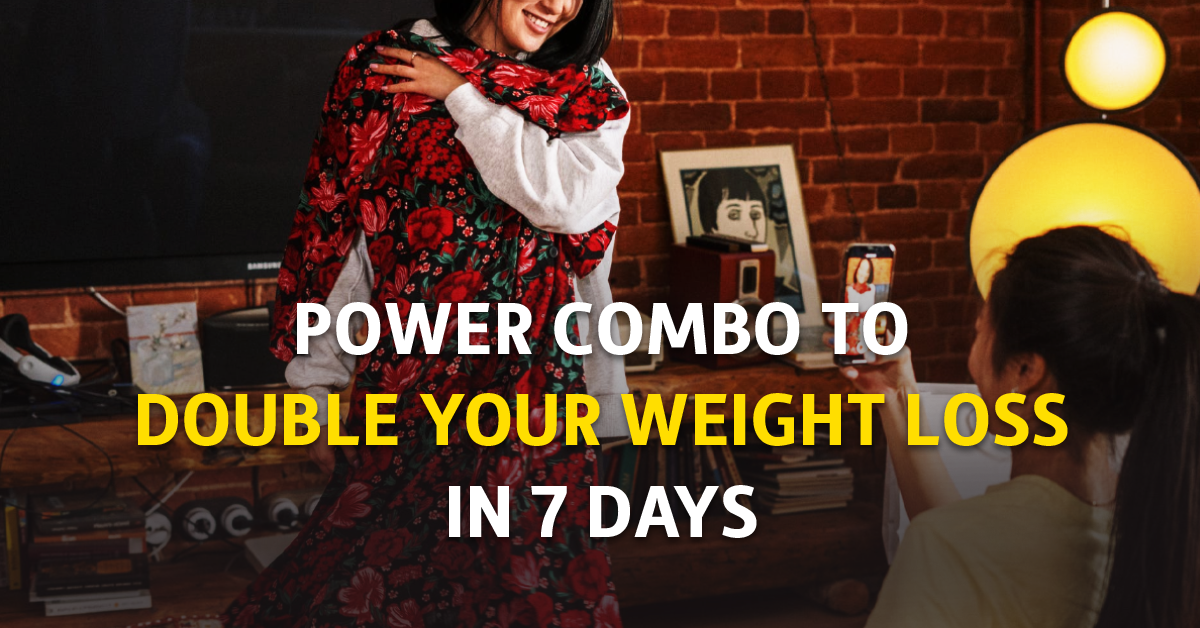 Is your busy lifestyle contributing to your weight gain? With work and family responsibilities, you just don't seem to have enough time in the day for most things let alone time to exercise or prepare healthy food. Carrying extra weight not only affects your self-esteem but also poses various health risks.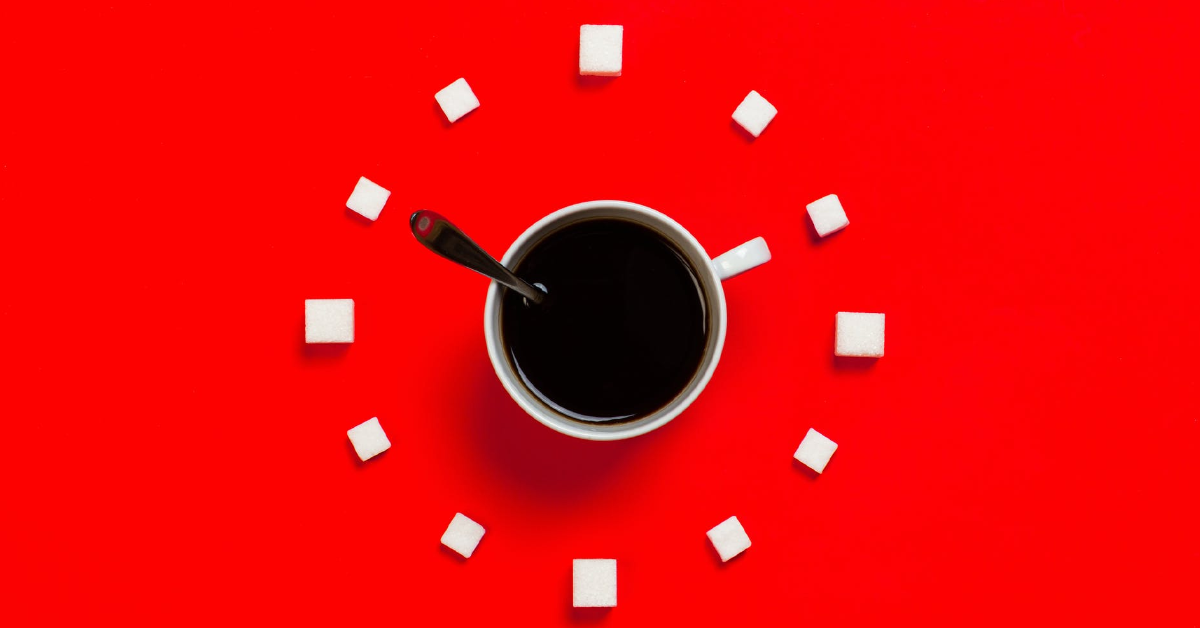 Losing just 5% of your body weight can lower risks like heart disease. Imagine having a magic potion that you could drink to lose weight fast. Wouldn't that be great? Good news, there actually is! In fact, SlimWorld has not just one, but two powerful drinks packed into the perfect combo to help you see results faster.
SlimWorld's 7 Days Fast Track program is an easy 2-step weight loss program which includes the DD+ detox drink and CoffeeTox fat burning coffee, designed to help you see and feel changes in your body in just 7 days!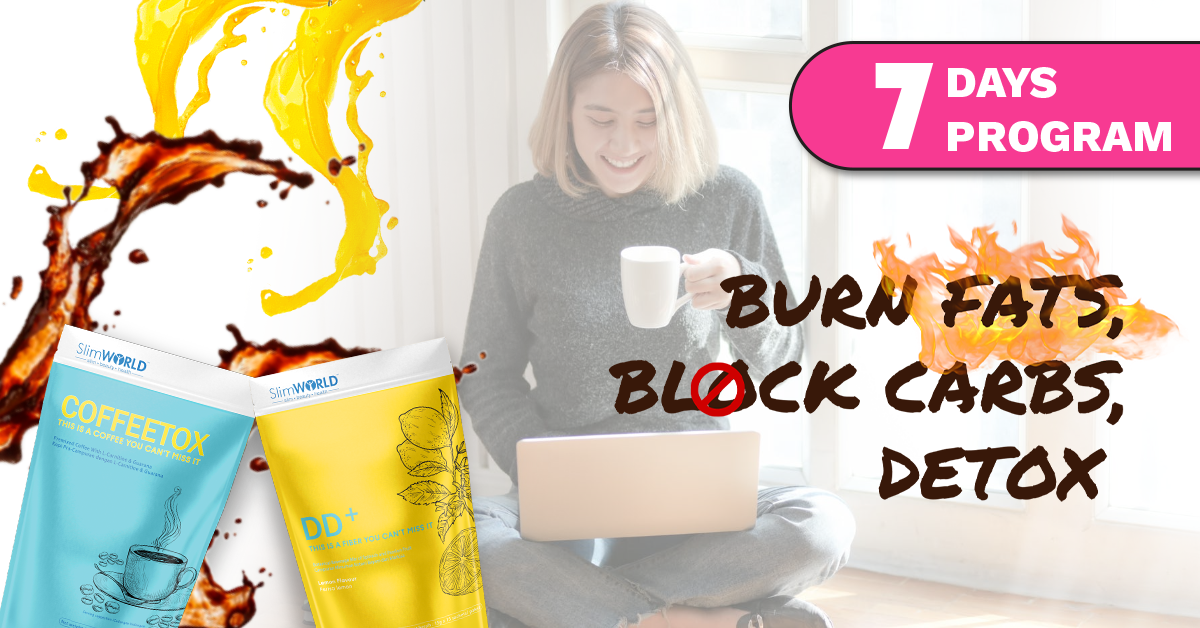 All you need to do is kick-start your morning with DD+ for a refreshing blend of powerful superfoods to cleanse and detox your body, followed by a delicious cup of CoffeeTox for a morning boost to help you feel full and energized throughout the day. Take one more cup of CoffeeTox in the afternoon to curb your cravings and accelerate fat loss while you have the rest of your meals. To take the products, simply mix the packet into 200ml of warm or hot water and you're ready to go!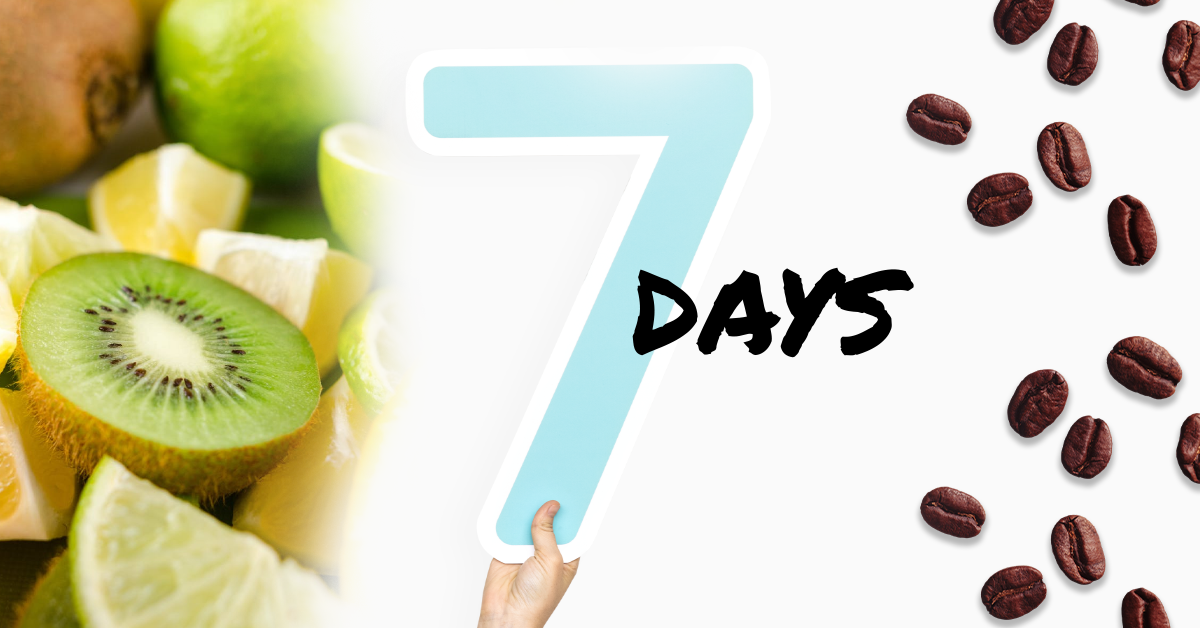 You may be wondering what you should eat whilst on the 7 Days Fast Track program. Here comes the best part – ANYTHING! We believe that food is one of life's finest pleasures. It makes you feel better when you're depressed or stressed. Our program is not a diet so you can eat as you usually do.
Think of our 7 Days Fast Track program as your secret weapon to achieve the body of your dreams without having to go through restrictive diets or tormenting workout routines. However, we do recommend cutting out junk food and going healthy to see the maximum results.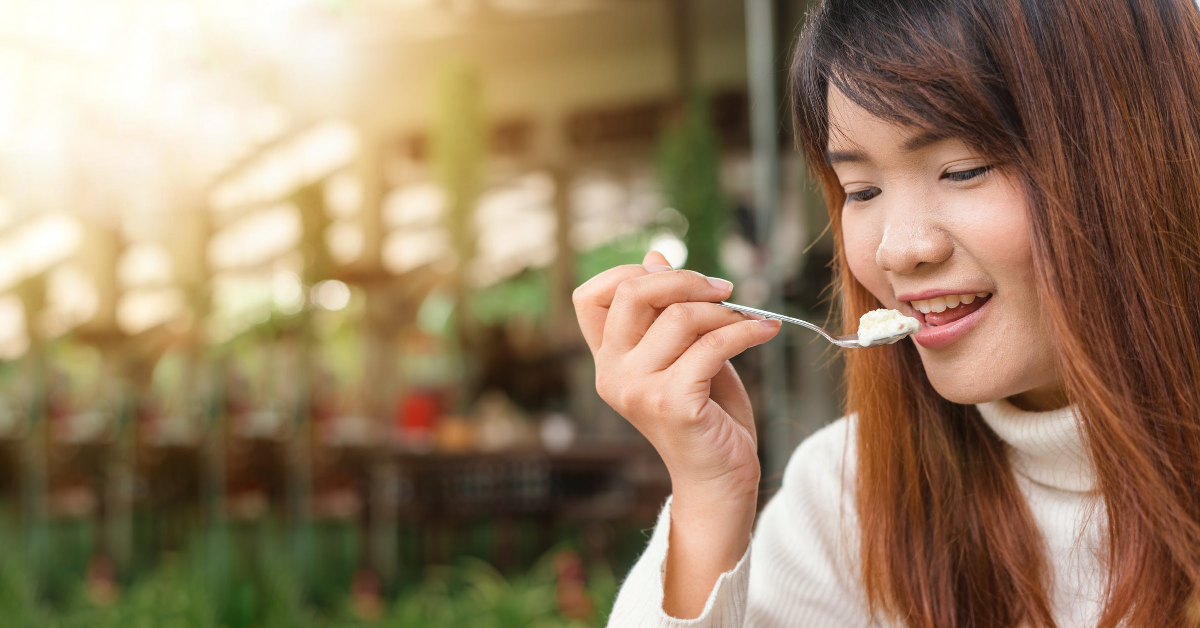 We're proud to offer an effective fat burning combo that can help restore or build your confidence and reach your goals in the quickest way possible. All it takes is just 7 days. Start your weight loss journey today! SHOP NOW