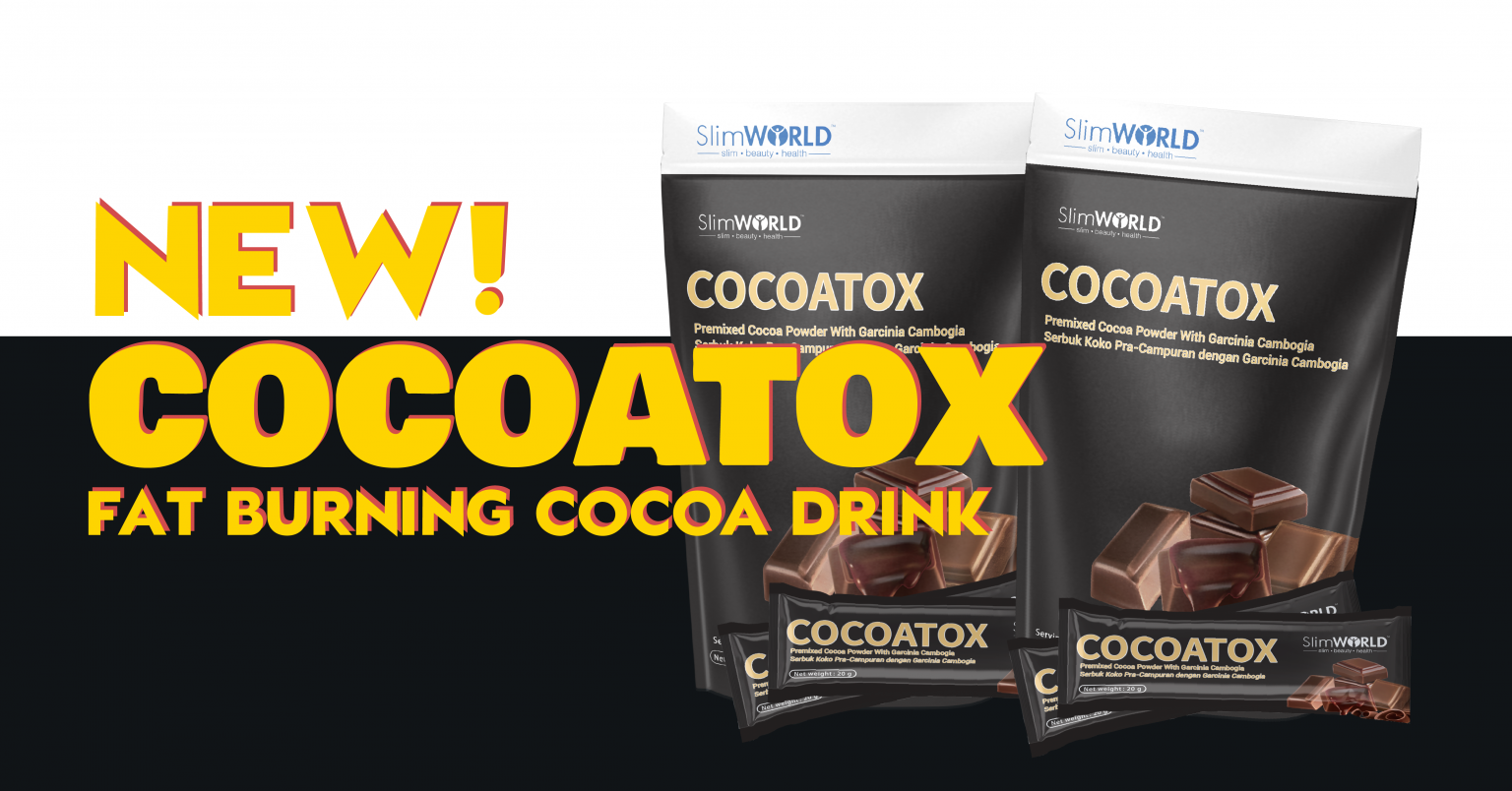 We know how much you love our original CoffeeTox to the point that it's been selling like hotcakes for the past few years. Now, we're finally back with an all-new fat burning drink, CocoaTox!
What is CocoaTox?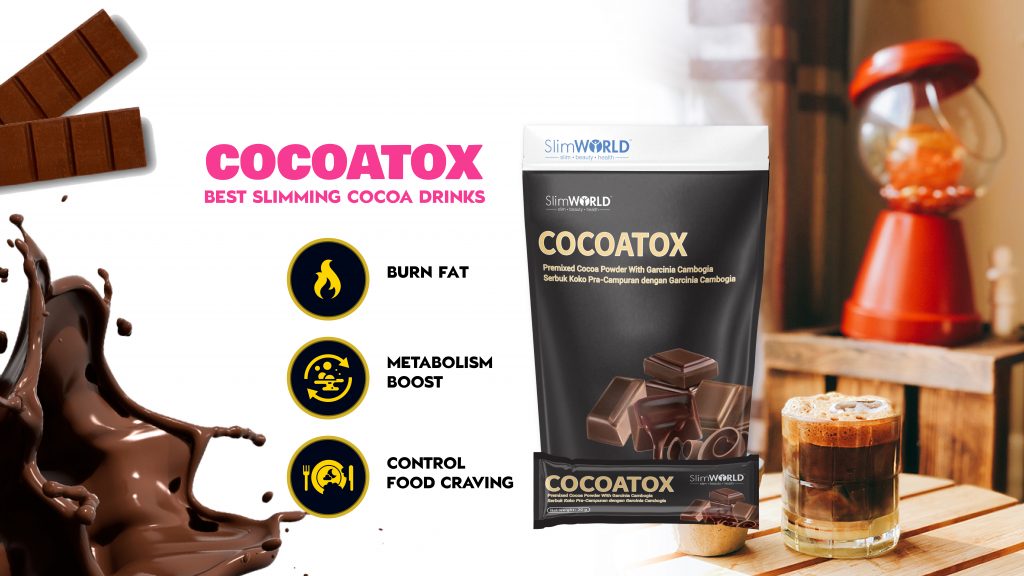 Similar to CoffeeTox, CocoaTox is filled with the same active ingredients for effective slimming – but in cocoa flavor! It's a cocoa-flavored drink created to satisfy your sweet tooth without the calories.
CocoaTox is the perfect drink to boost overnight fat burn. It keeps your metabolism active while you're asleep so instead of waking up with hunger pangs, you start each day energetically.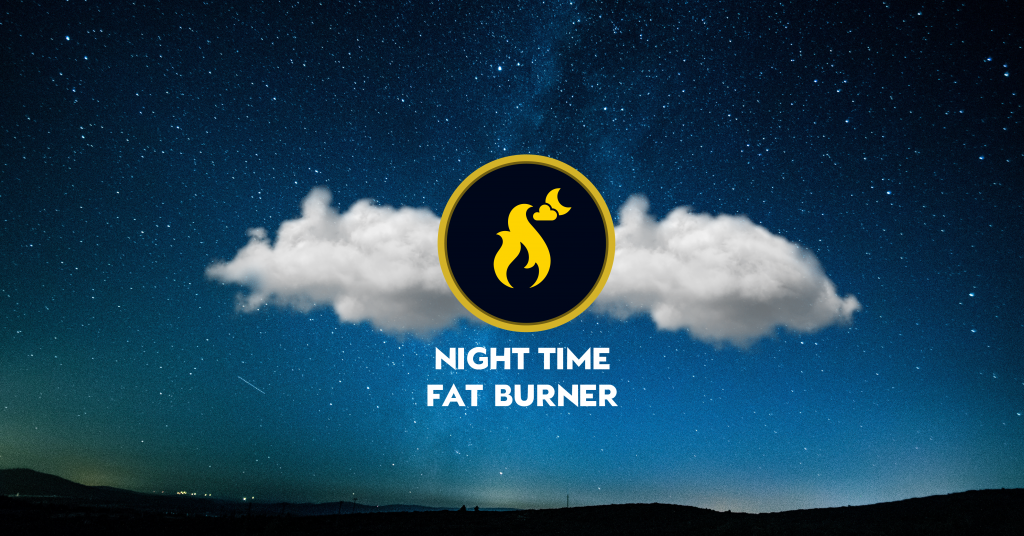 Why CocoaTox?
If you're looking for…
A guilt-free cocoa drink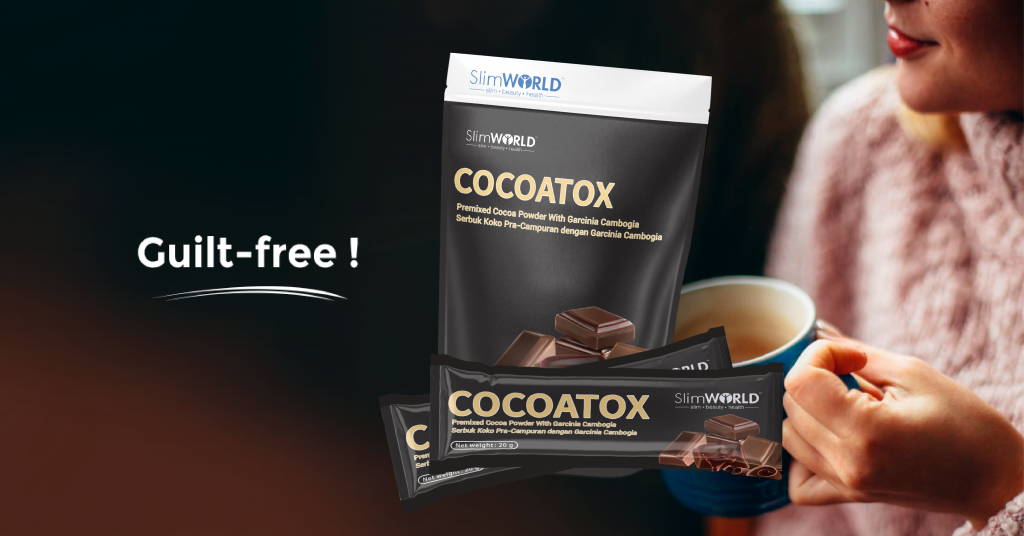 Some days we just crave for something sweet. Packed with rich and natural cocoa, CocoaTox tastes just like any other chocolate drink but with fewer calories and an extra fat-burning effect. A cup a day can definitely satisfy your cocoa cravings and keep you feeling full.
A healthy way to lose weight without exercise
We can help you reach your weight loss goals without making major changes to your lifestyle. All it takes is just one cup of cocoa goodness before bedtime to accelerate fat loss while you sleep and wake up the next day filled with energy.
The best part? CocoaTox is formulated with high-quality natural ingredients only, making it safe for diabetic and obesed patients to consume.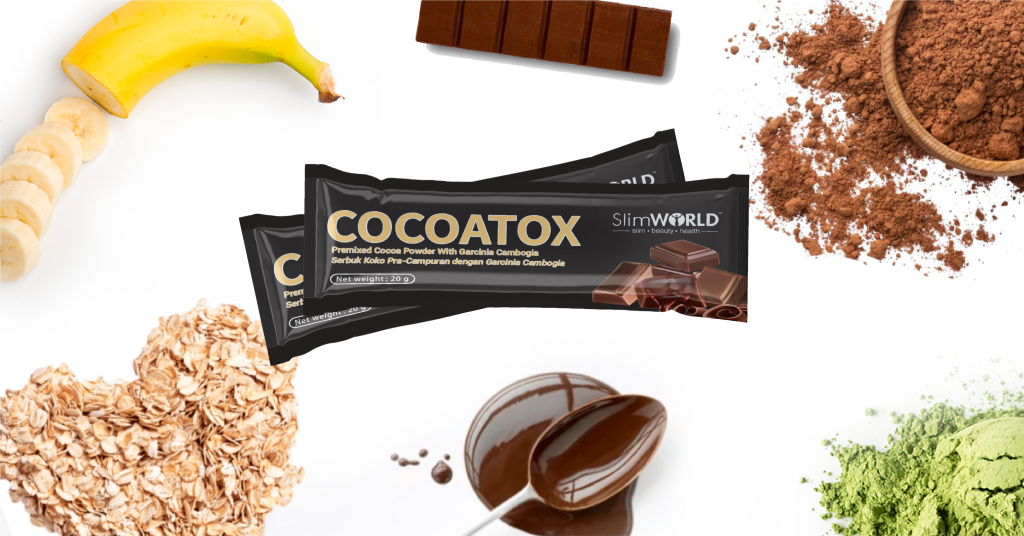 Thanks to ingredients such as cocoa powder and L-Carnitine, CocoaTox is packed with powerful antioxidants and helps to reduce cholesterol and regulates blood sugar levels naturally.
A natural detox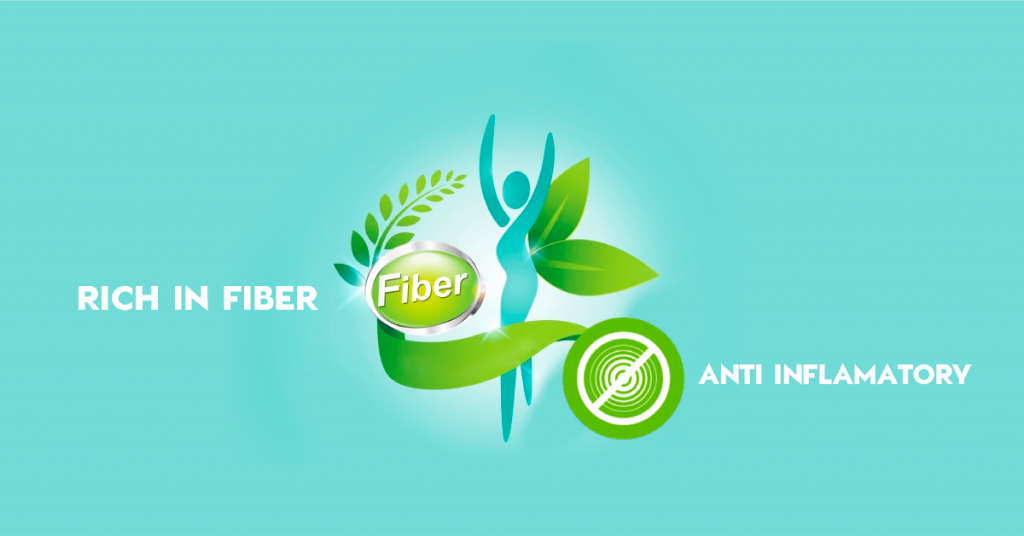 Say bye to constipation and a bloated tummy as CocoaTox flushes out harmful toxins within your body! This is because the cocoa found in CocoaTox is rich in fibre and has an anti-inflammatory action on the gut.
How do I take CocoaTox?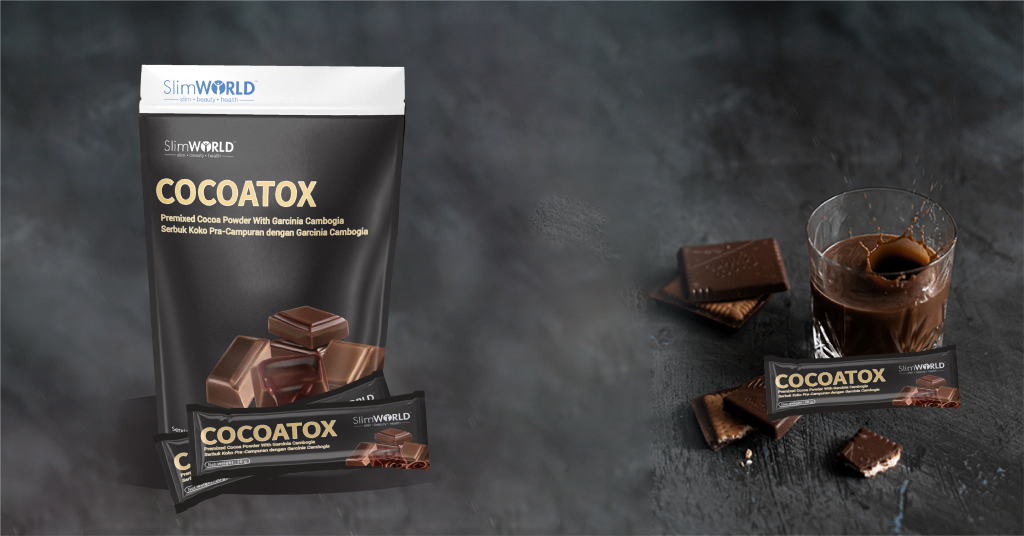 CocoaTox comes in individual sachets so you can easily have it whenever and wherever. Mix the sachet into 150ml-200ml of hot water, give it a good stir, and you're good to go!
Have CocoaTox before you sleep for 30 consecutive nights. For the best results, you can opt to consume CocoaTox together with the 28 Days + Night Burn Fat.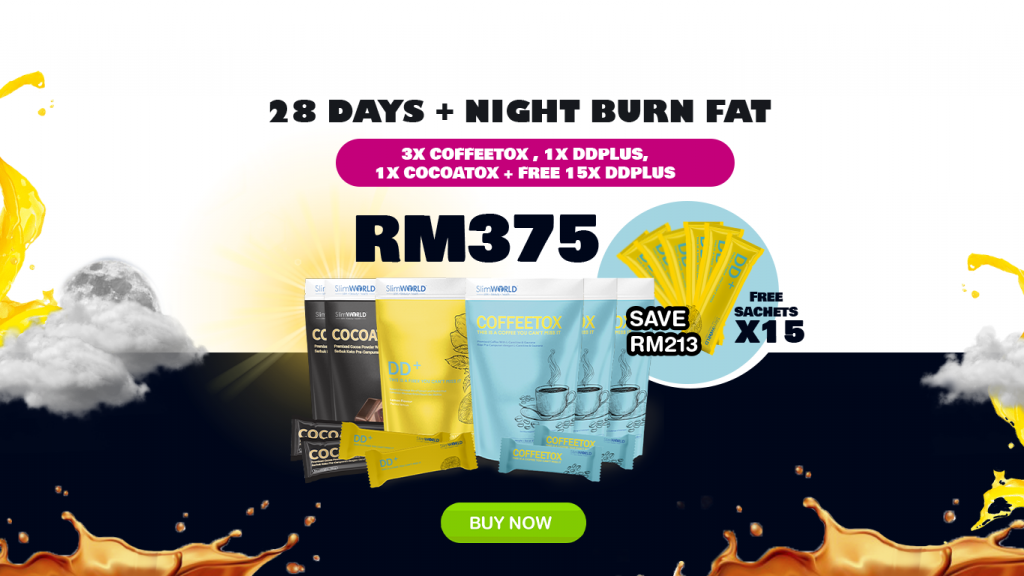 Your new favorite cocoa drink
If you love CoffeeTox, CocoaTox will surely blow your mind. Are you ready for its cocoa goodness? SHOP NOW