Enjoy 5 meals a day and not gain weight from it? The secret is out…
You may think it sounds too good to be true, but we're here to tell you that it's POSSIBLE to lose weight while eating what you want, whenever you want. Read on to find out how!
Here at SlimWorld, we truly believe that the SECRET to sustainable health and happy weight loss is by enjoying what you eat. When you resist an insatiable urge for your favorite foods, you'd probably feel deprived and end up overeating. Here are 3 ways to eat what you want without the fear of gaining extra pounds:
1.Listen to your body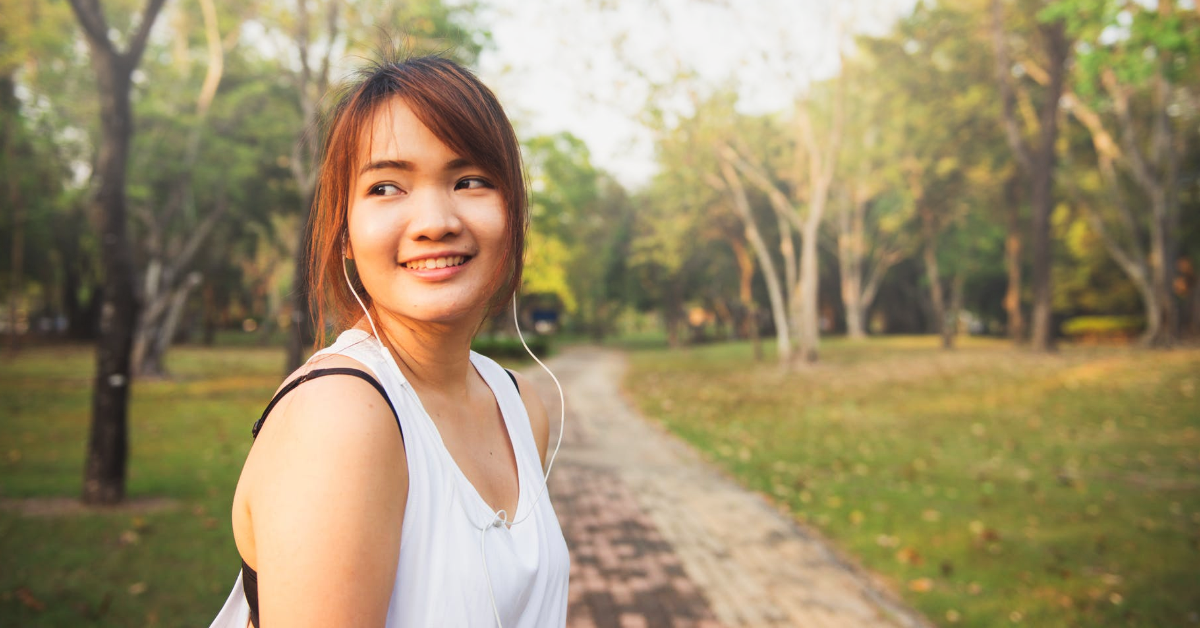 It's important to pay attention to the hunger and fullness signals sent by your body to practice portion control. Keep eating your favorite foods but learn to limit servings of sweets and carbs and balance them with fiber and protein.
2.Choose calories that count for you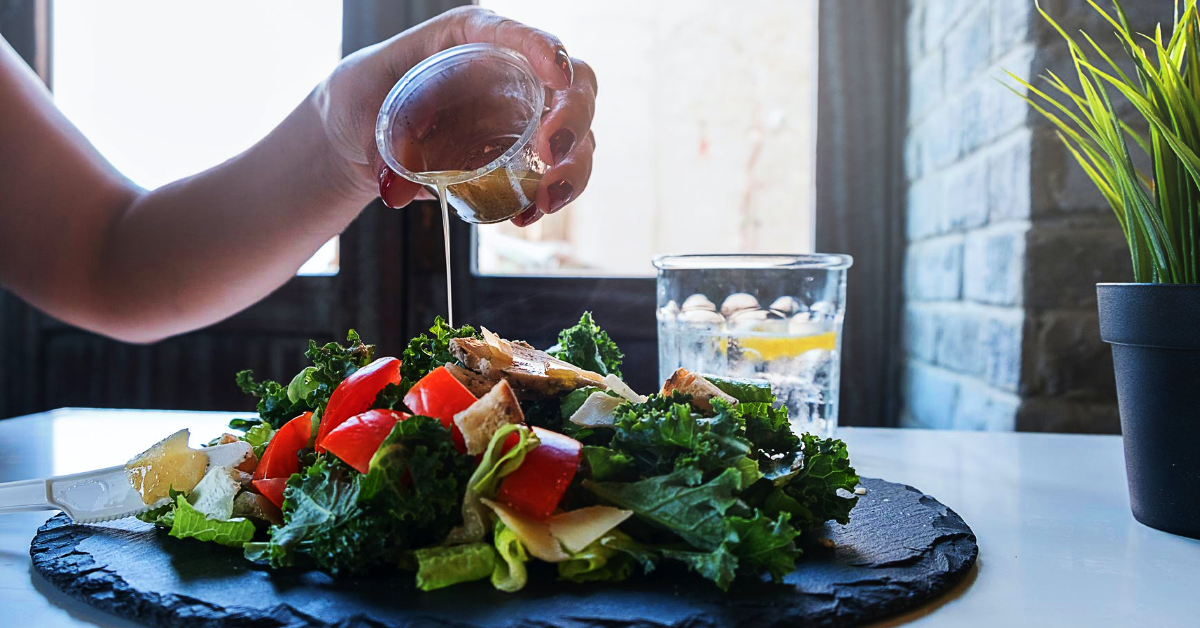 Go through your daily meals and ask yourself: what are the ingredients I can do without? For example, if salad dressings don't fulfill your cravings and you feel fine with just a plain salad, then leave out the dressings to consume fewer calories.
3.Enjoy a snack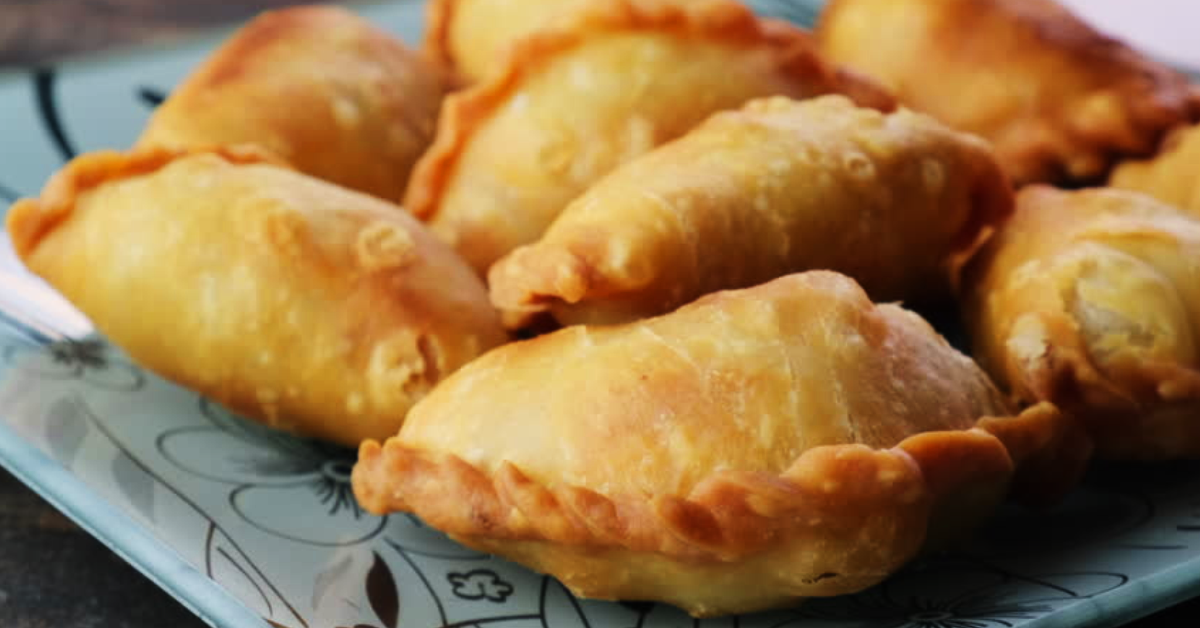 Snacking is NOT your enemy. Eating light snacks will help prevent you from overeating during a meal. But always remember to control each serving size.
The key is actually HOW you eat. Cutting out all your favorite foods will only make the process much more difficult.
We understand your struggles. CoffeeTox is specially formulated to help you with eating what you love and still lose weight. Consuming 1 to 3 cups of CoffeeTox every day can not only suppress your appetite which contributes to portion control but also helps to burn fat.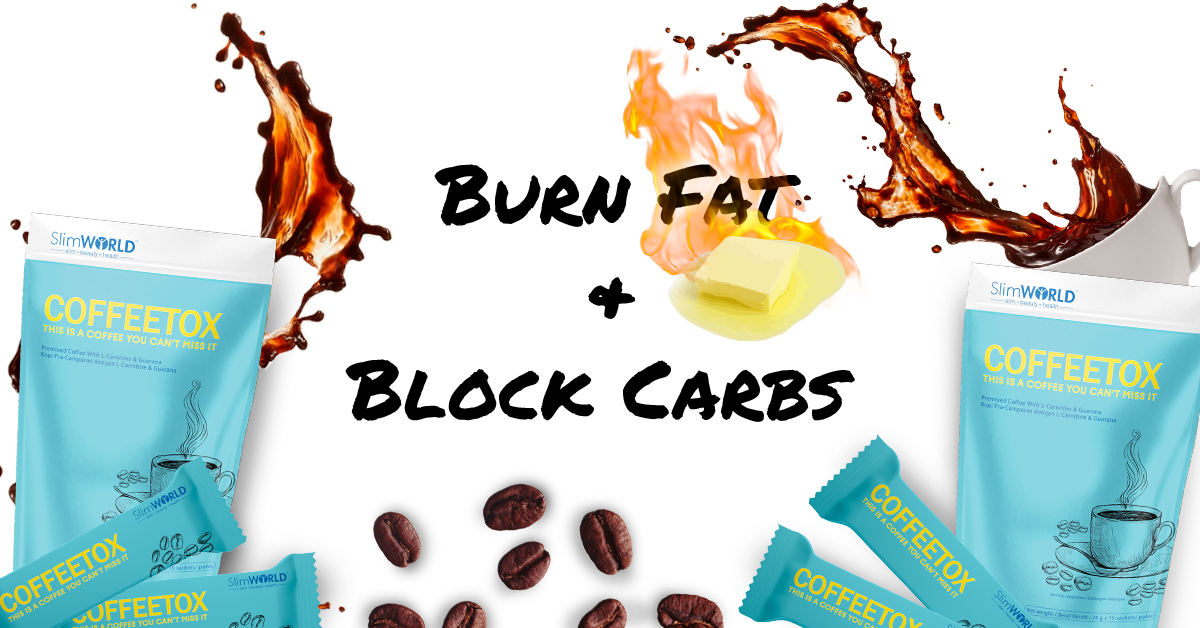 Each sip of CoffeeTox is filled with coffee aroma and goodness from only the best ingredients such as guarana for weight loss as well as health benefits and stevia for natural sweetness. Unlock the best of both worlds: food and a killer body, when you include CoffeeTox in your daily meals. Check out more information on CoffeeTox here!