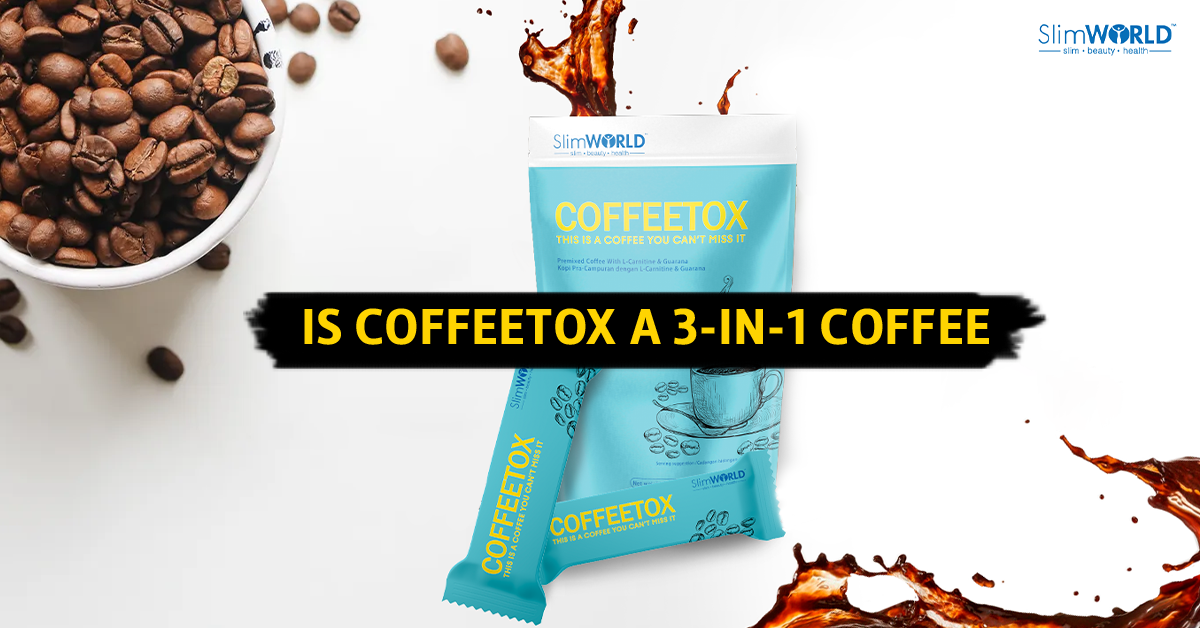 Why drinking the right coffee is important for your weight loss goals.
What is your impression of 3-in-1 coffee? You pour out a packet of 30g instant coffee into a mug, add about 200ml of boiling water and ta-daa — you've instantly made a cup of coffee only from coffee crystals and water. Hmm… sounds familiar?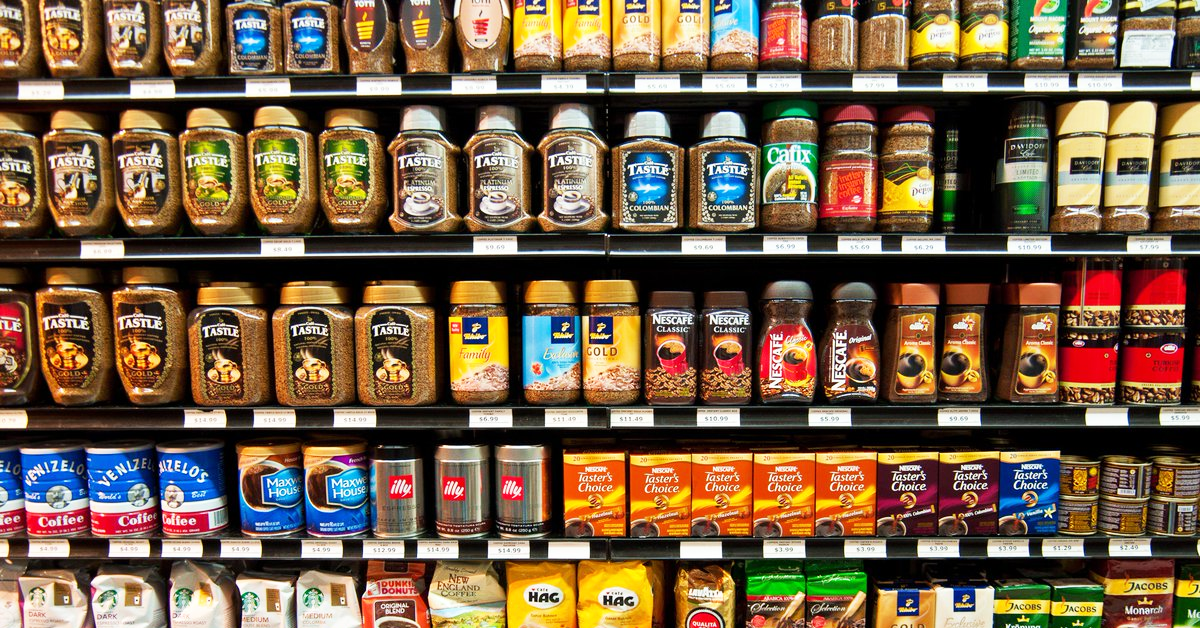 While CoffeeTox has the exact same convenience factor, it is absolutely NOT a 3-in1 coffee mix. Eh, but how ar?
A 3-in-1 coffee is actually the combination of coffee with creamer and sugar, giving you a sweet and creamy coffee easily. For most adults, instant coffee is an enjoyable part of your workday. Delicious and convenient as they may be, some of your favorite 3-in-1 coffee can be loaded with extra calories and saturated fat due to its sugar and creamer content. Ha, now you know.
According to MalaysiaKini, 3-in-1 beverages typically contain up to (10g) 4.4 teaspoons (80kcal) of sugar each. A sachet of just one 3-in-1 beverage containing 80kcal would boost sugar intake by approximately 340% over the WHO recommendation. How can not gemuk?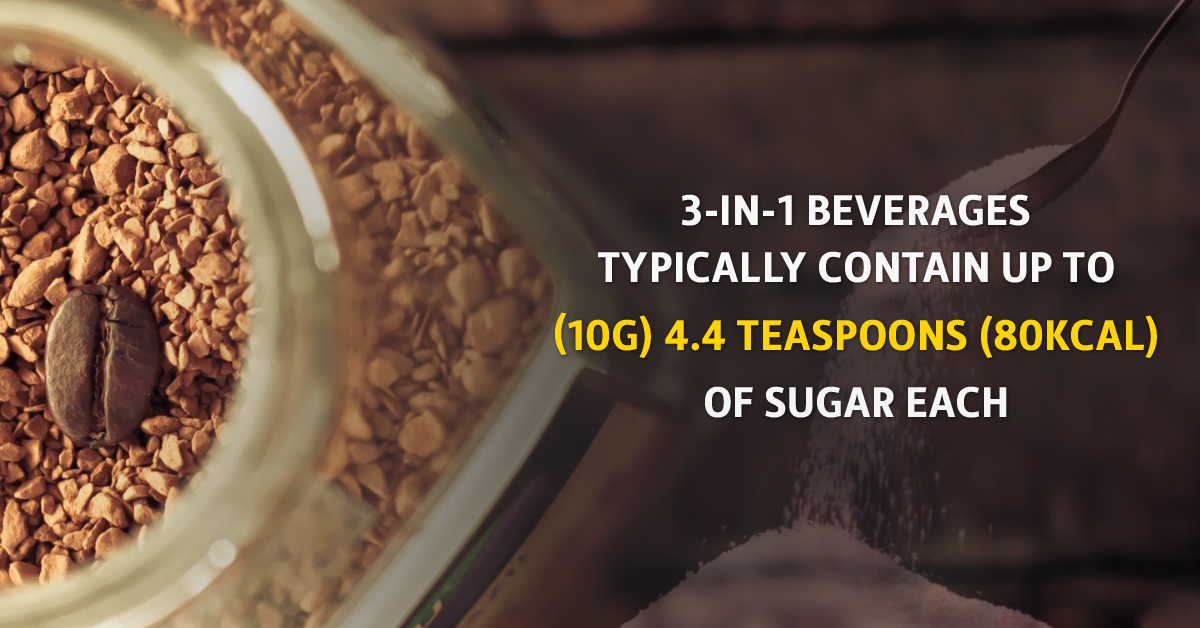 CoffeeTox leh?
While you can also have CoffeeTox easily on the go, CoffeeTox differs from 3-in-1 coffee in terms of taste and nutrition content. It contains just 22kcal of calories, making it a healthy and low-calorie beverage option to support your health regime and maximize your weight loss results.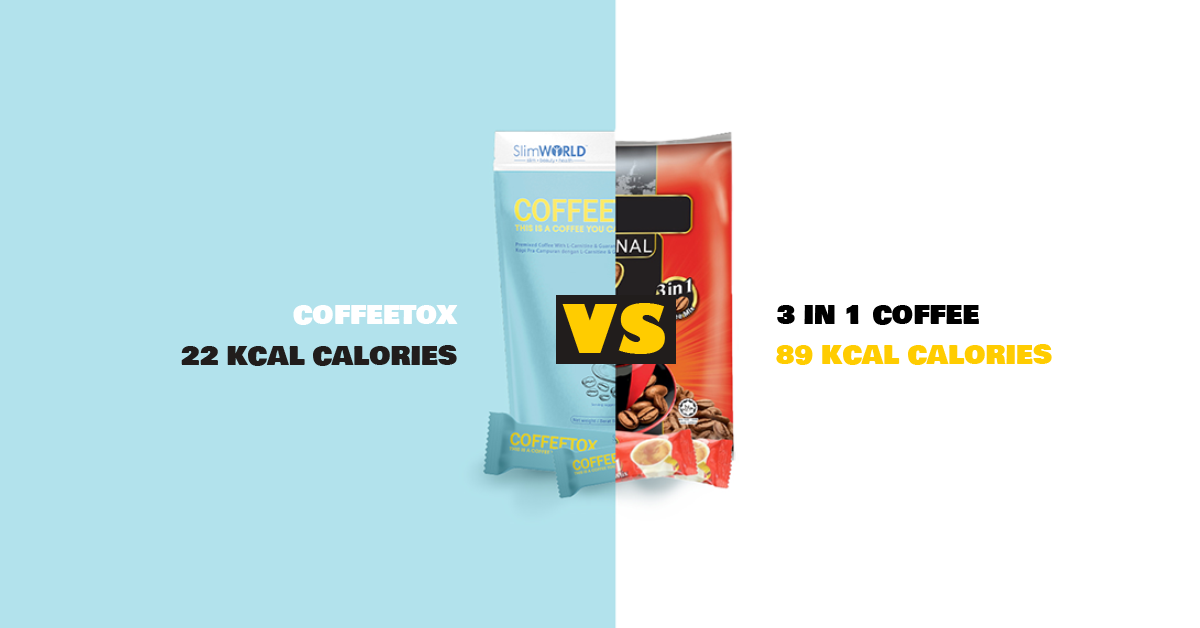 Our team has specially formulated CoffeeTox based on rigorous scientific research pairing with the highest quality ingredients. What we have today is an effective fat burning coffee to help you suppress your appetite, burn fat, and satisfy that sweet tooth.
CoffeeTox can anot one?
Now, you may be wondering, how does CoffeeTox work? To give you the taste of sweetness which aids in fighting cravings, we have specifically added stevia, an all-natural sweetener that makes up a healthful alternative for diabetes control and weight loss.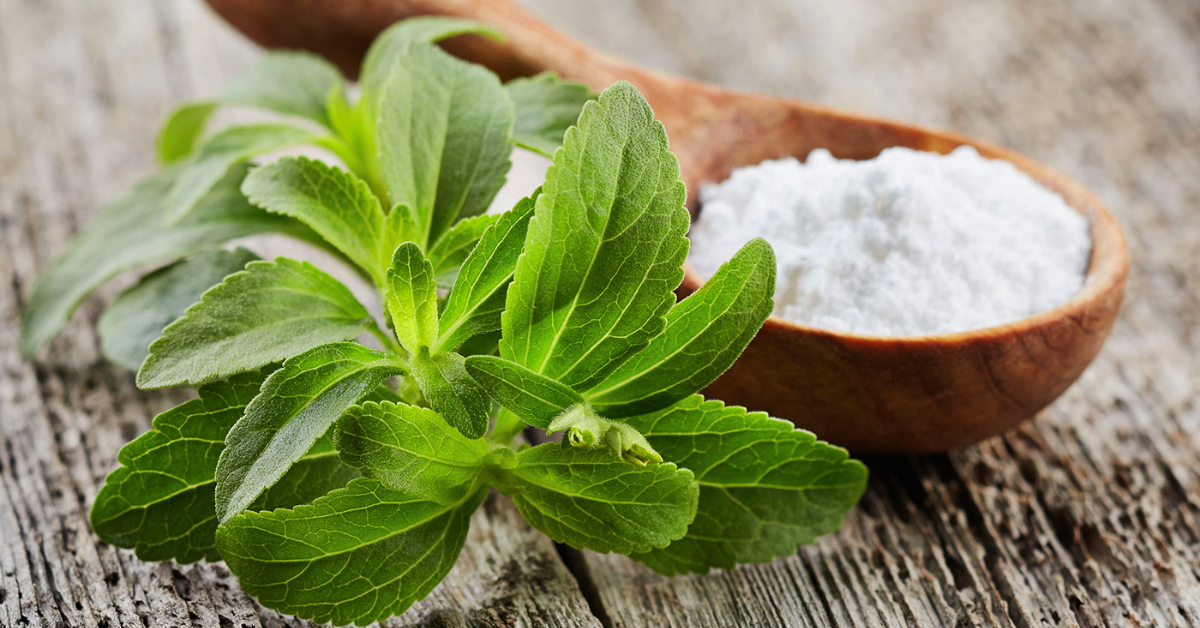 Yes – this means that you are safe to take CoffeeTox even if you're obese or diabetic! Other ingredients such as guarana and L-carnitine not only show blood sugar benefits but are also proven to boost metabolism rate, contributing to your body's overall health and fat burn.
These are all added goodness that you cannot find in typical 3-in-1 coffee. CoffeeTox helps you boost your daily energy levels without those extra calories. In fact, it helps you BURN and BLOCK the carbs that you've eaten. Best tak?