Why SlimWorld Products

SlimWorld
- The New Way Of Weight Loss
Blog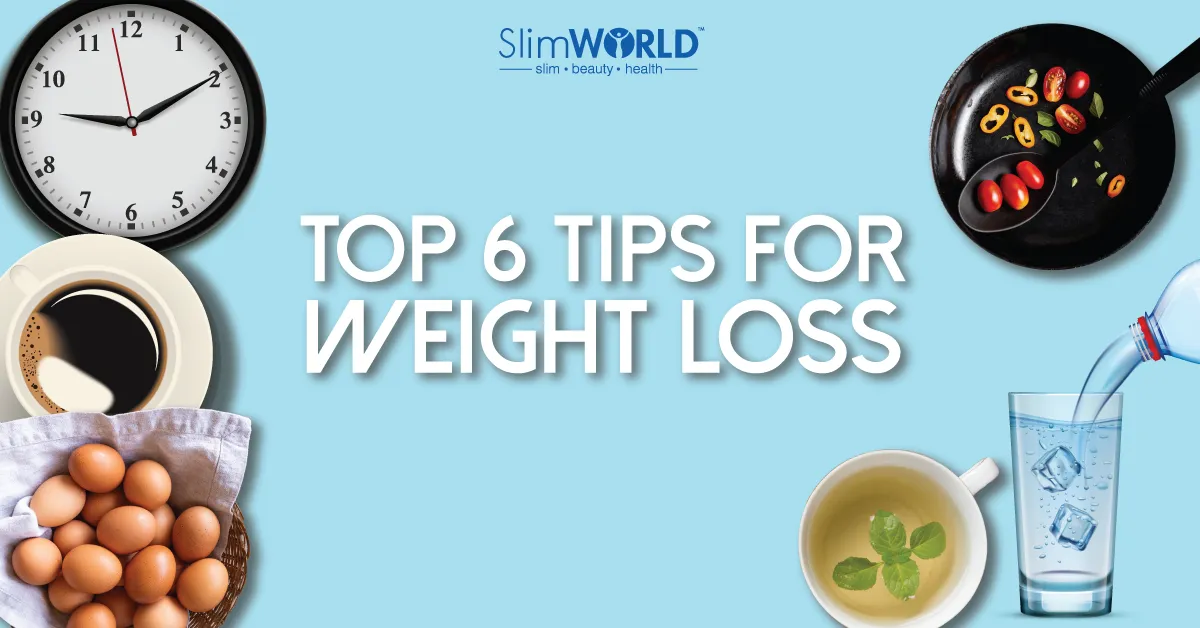 Top 6 Tips For Weight Lose
Have you been struggling to shed those extra pounds? It may be that you've been doing it wrong. Here are 6 simple yet helpful tips to put an end to...
Read more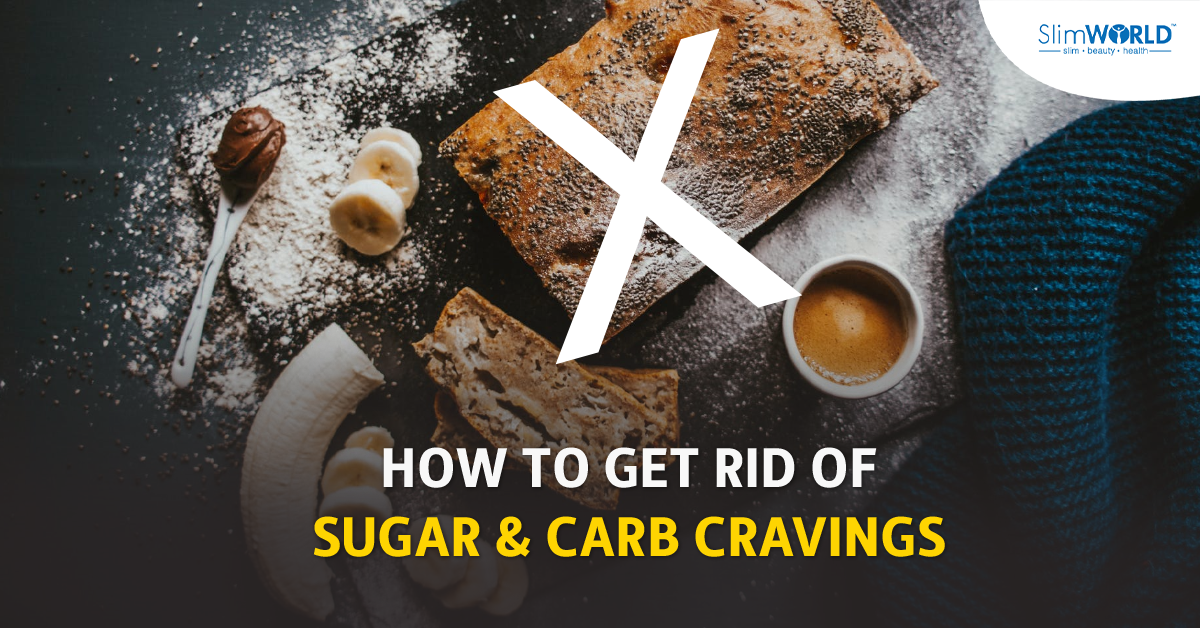 How to Get Rid of Sugar & Carb Cravings
What to do when cendol, boba milk tea, and nasi lemak keeps calling your name… We've all been there: we fight the urge to indulge in a huge, savory bowl...
Read more